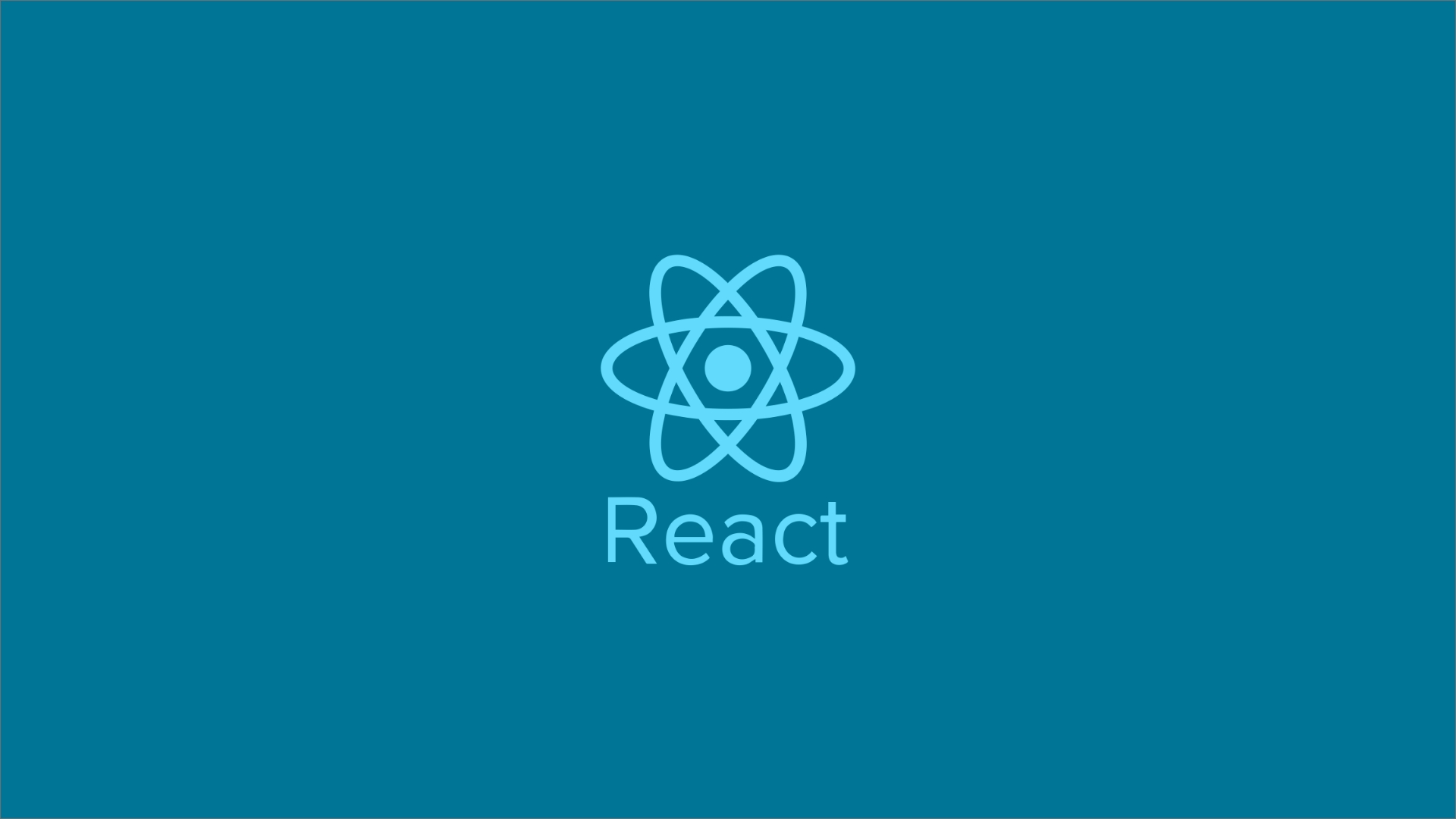 Elevate Your React Portfolios - Top CSS-in-JS React.js UI Libraries for 2023
As web development continues to evolve at a rapid pace, staying on top of the latest tools and technologies is crucial for building modern and visually stunning user interfaces.
Web Story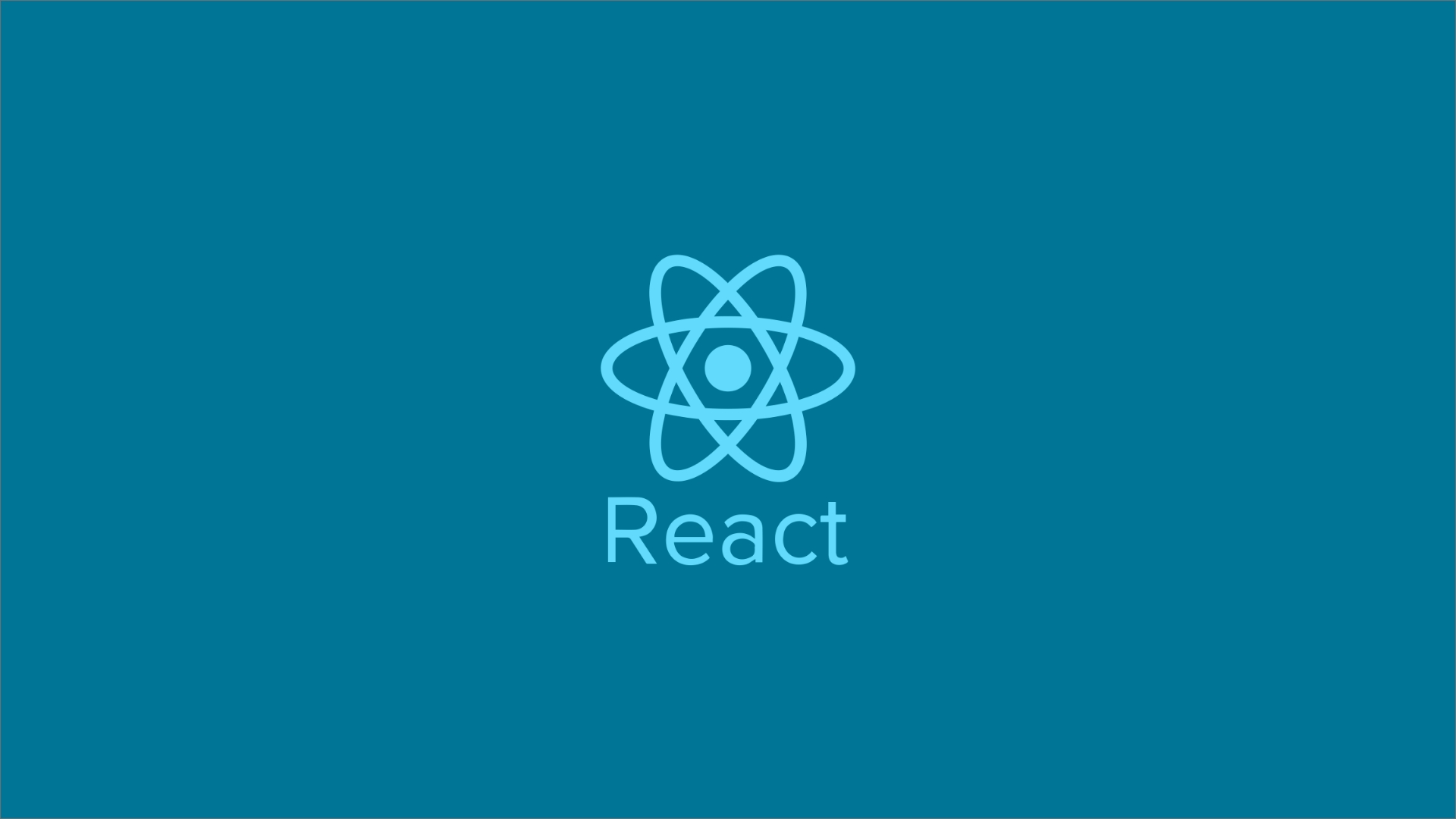 Prequisite
React.js, one of the most popular JavaScript libraries for building user interfaces, has a vast ecosystem of UI libraries that enhance the development process and provide ready-to-use components. In this blog post, we'll explore the best React.js UI libraries in 2023, enabling you to create powerful and aesthetically pleasing web applications with ease.
In the world of React.js development, UI libraries play a pivotal role in streamlining the creation of visually stunning and responsive user interfaces. As we step into 2023, developers have a wealth of options to choose from. Let's dive in and discover how these libraries can supercharge your UI development workflow.
React.js CSS-in-JS UI Libraries in 2023 List:
Conclusion:
In 2023, Emotion-based UI libraries have transformed the way developers approach React.js web development. Material-UI, Chakra UI, Mantine and Evergreen are among the best choices for building exceptional user interfaces that are visually appealing, performant, and customizable. With their seamless integration of Emotion, these libraries empower developers to create modern and stylish web applications while streamlining the development process. Stay up-to-date with the latest trends, explore these libraries, and harness the power of to elevate your web development skill with React.js in 2023. You can read our other post on How To Create a React Component That Takes an Object As Props in TypeScript and How To Use Map Function In JavaScript For Rendering A React Component.
** All images and logos belong to their respective owners.
Recent Blog List Content: